Accommodation details
(Position calculated from address, deviations are possible)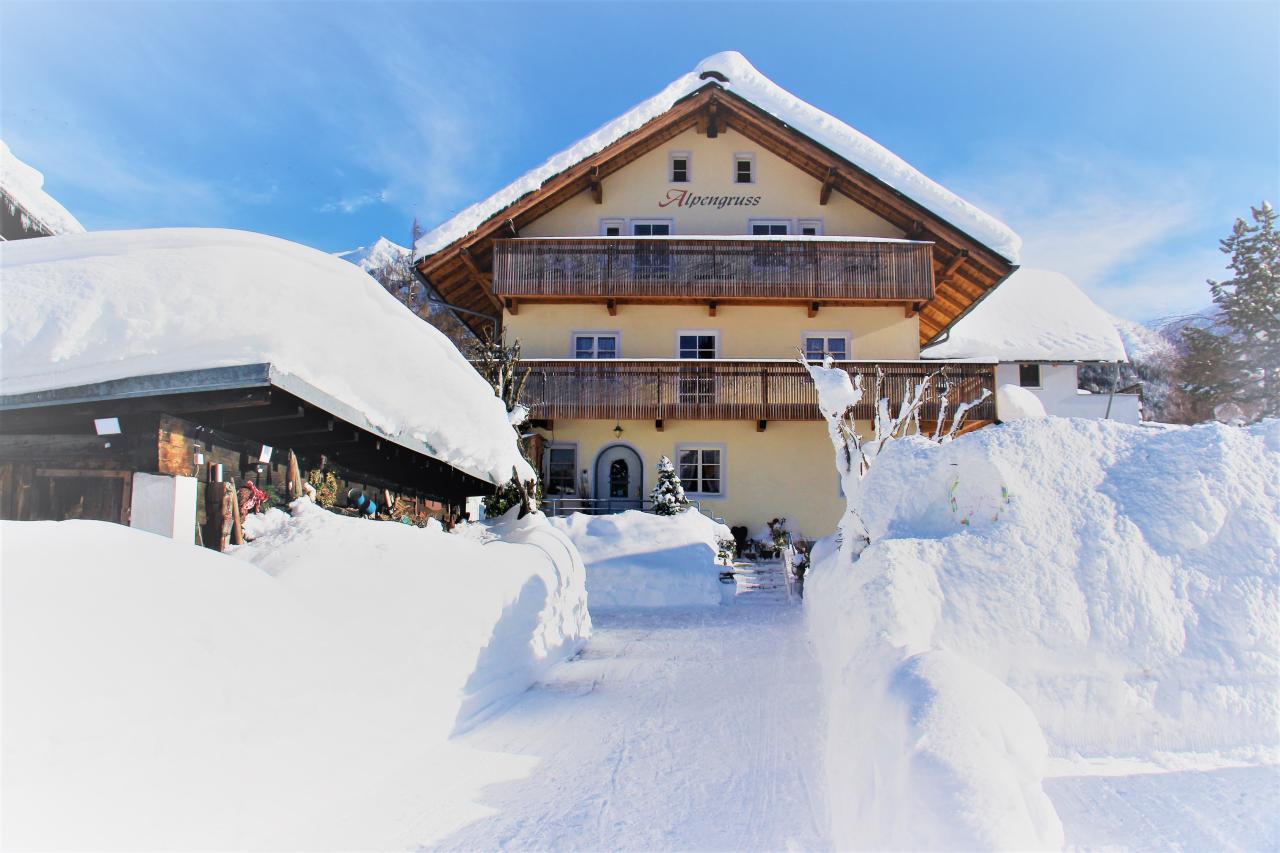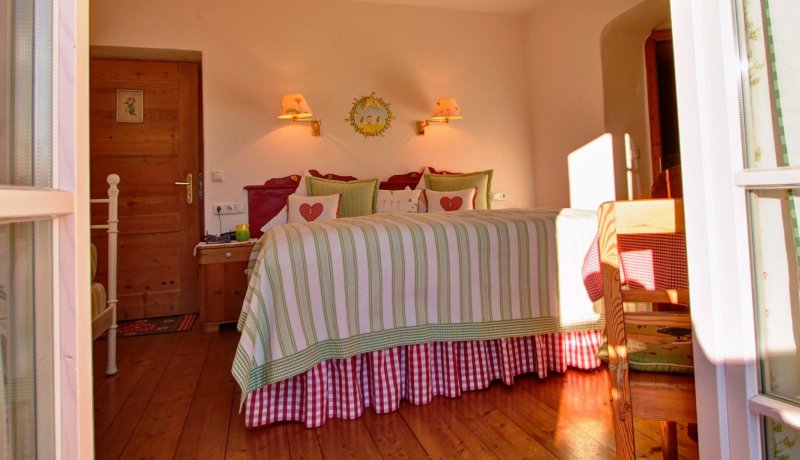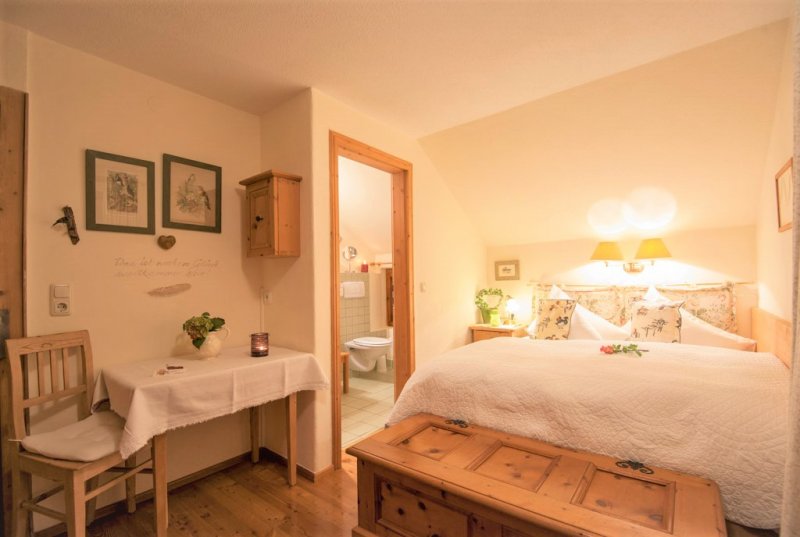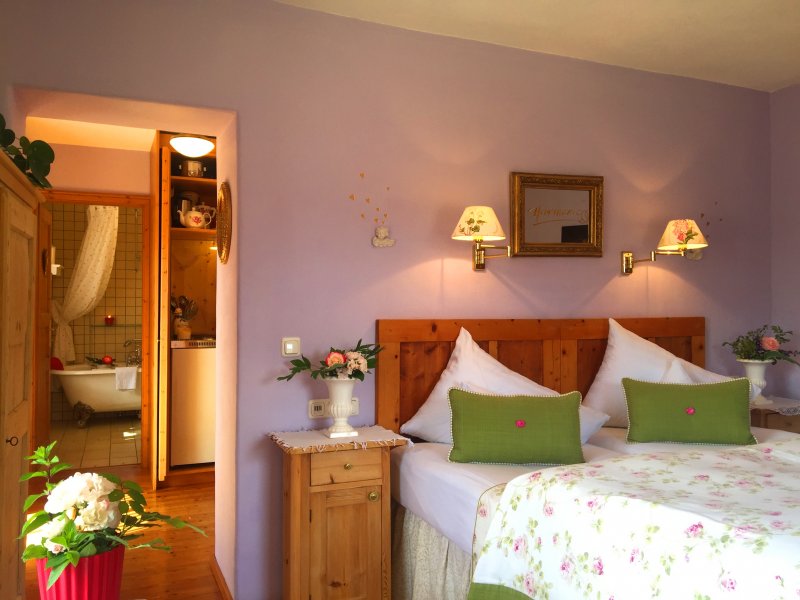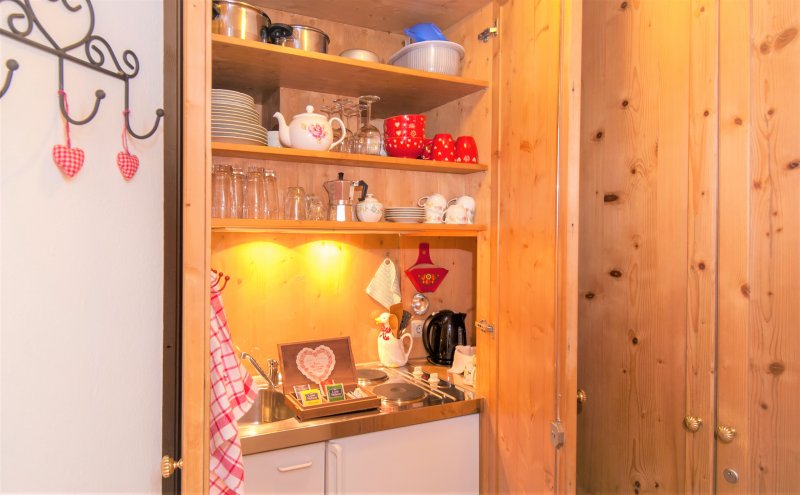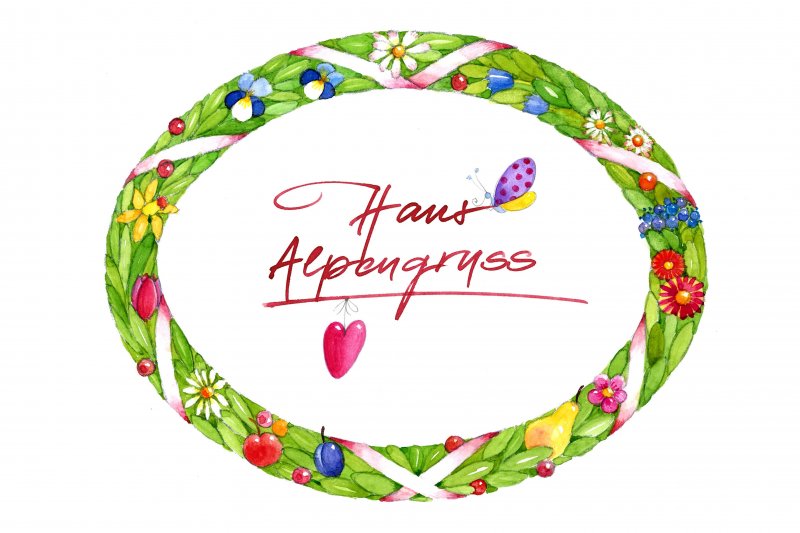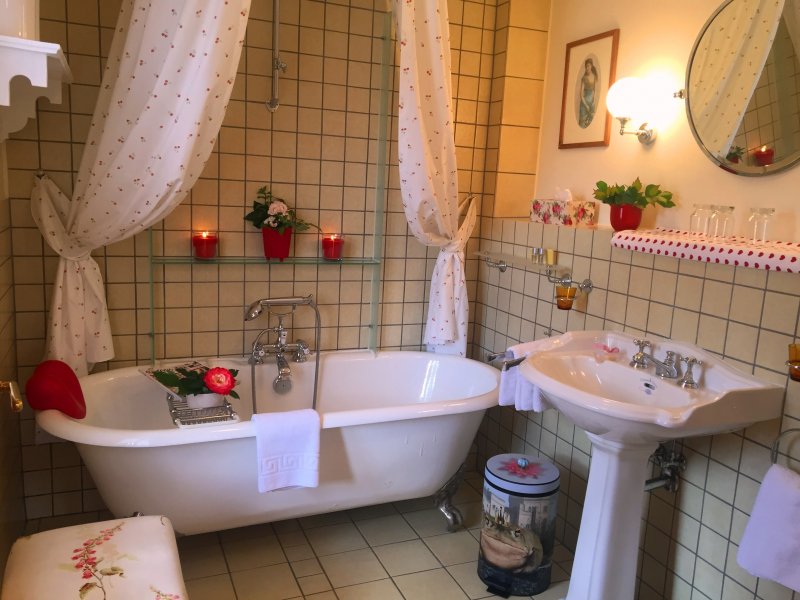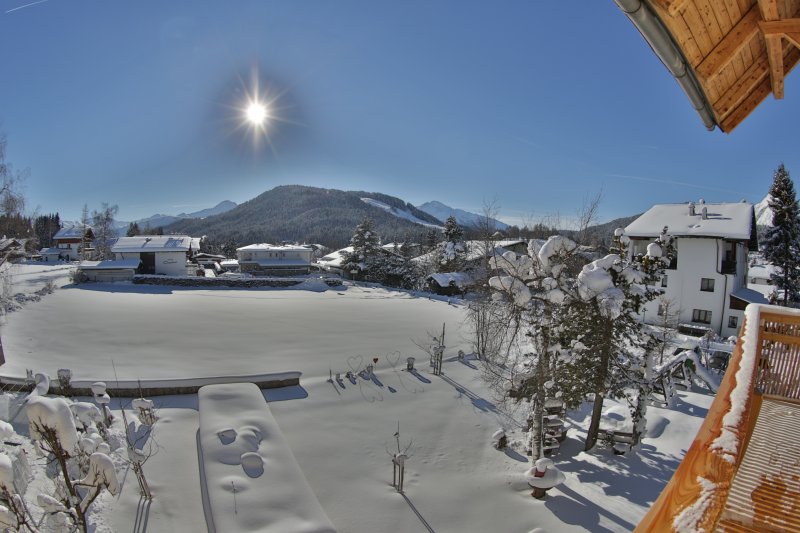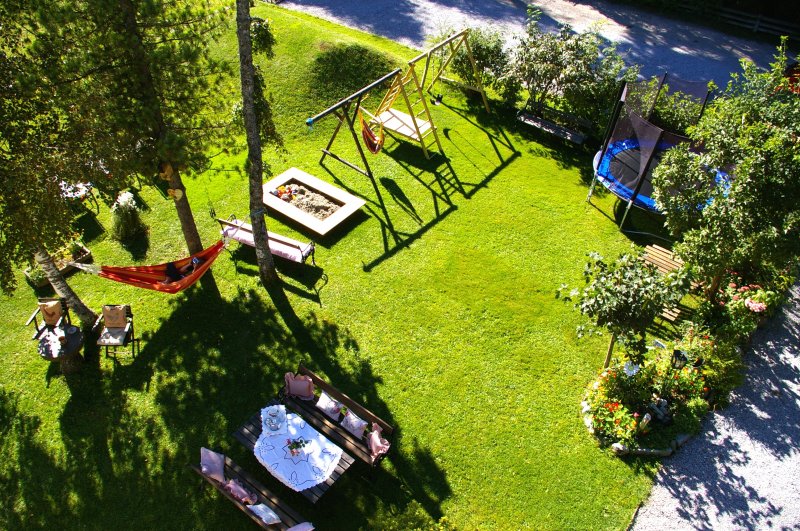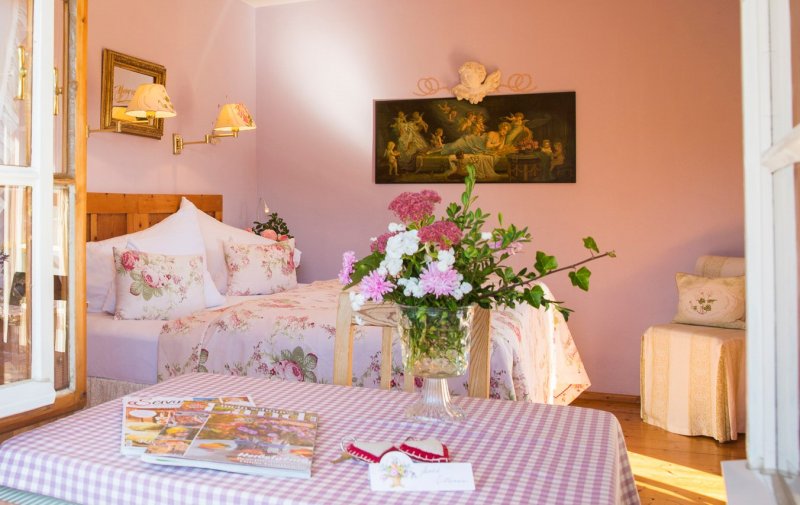 Haus Alpengruss
Johanna Schiessendoppler
Andreas Hoferstraße 235
6100 Seefeld
Tirol

Tel: +43 (5212) 2626
Fax: +43 (5212) 2626-20

Spend your holiday at the romantic Haus Alpengruss in Seefeld, Tirol,
where happiness lives and the heart smiles!
Because every day is special
Our guesthouse has been furnished and decorated with passion and soulful abandon. A personal touch and love of detail is evident in every corner of the house and garden. Our rooms offer a place for introspection (or retreat) and peaceful bliss. Come and delight in the warm winter sun on our terrace.
Come as a guest, leave as a friend!
The house is situated off the road in a very peaceful and sunny site surrounded with a beautiful garden, laying chairs, terrace, table, chairs, …
It takes you only a 3-minute-walk to get to the centre, train station, shops, restaurants, walking pads and to the casino .
• Free -Internet corner and Wireless-lan at the house
• Free - privat parking place you will find right in front of the house
• Free - Crosscountrytrails free to use – daily- in the whole region
• 35% reduction for the entrance at the swimming pool in the Olympic centre (Mo.-Fr.)
• Very special is also the fresh water in the house - GRANDERTECHNOLOGIE
Rooms/apartments